University of Arizona Weather
The following weather conditions were observed at the University of Arizona in Tucson.

This information is updated every five minutes.

---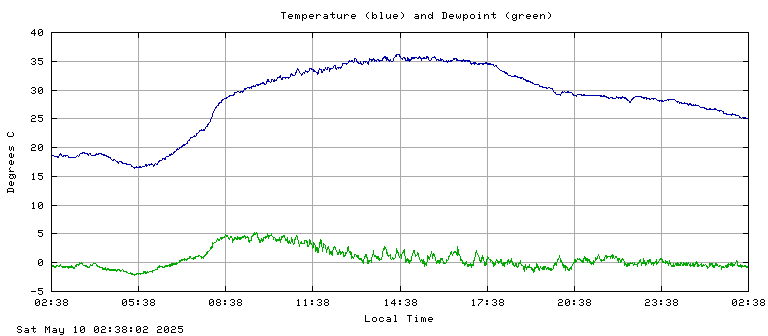 ---
---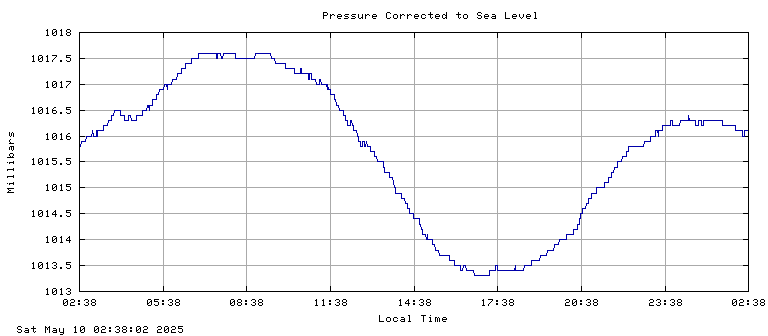 ---
---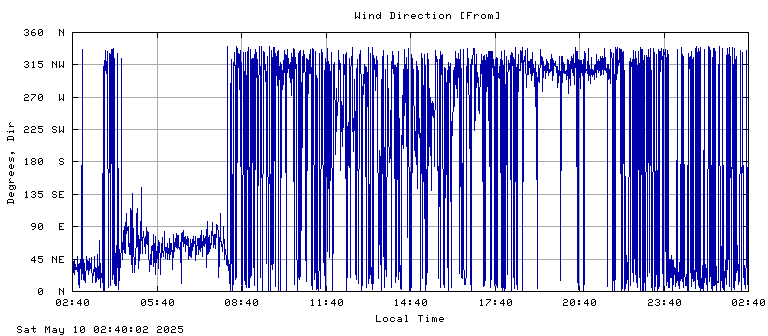 ---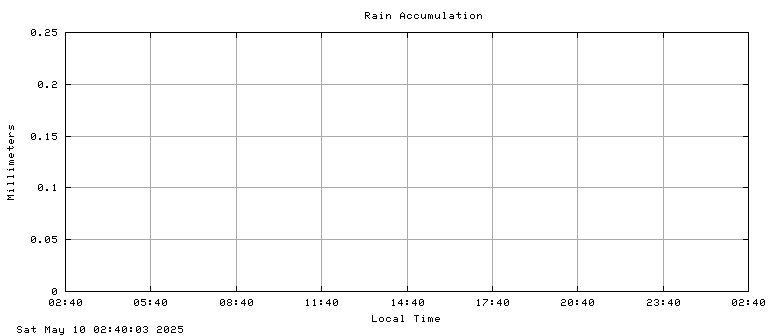 ---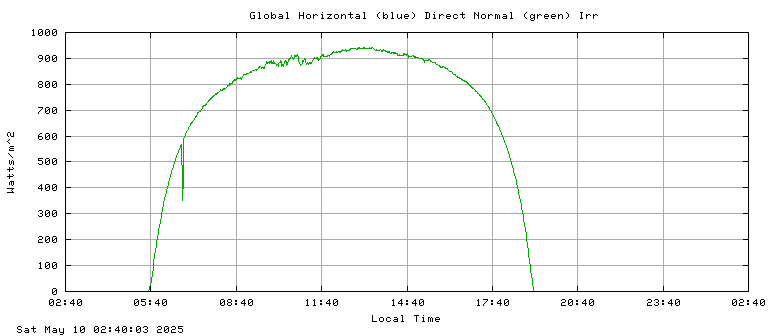 ---
More Information
---
This system was designed at the Atmospheric Technology Division of the National Center for Atmospheric Research in Boulder, Colorado, USA, an NSF-funded organization.
---