This page is no longer maintained.
Visit the HAS website for current information.
Wednesday | May 4, 2016
ATMO Ph.D. student, Daile Zhang, awarded Krider Scholarship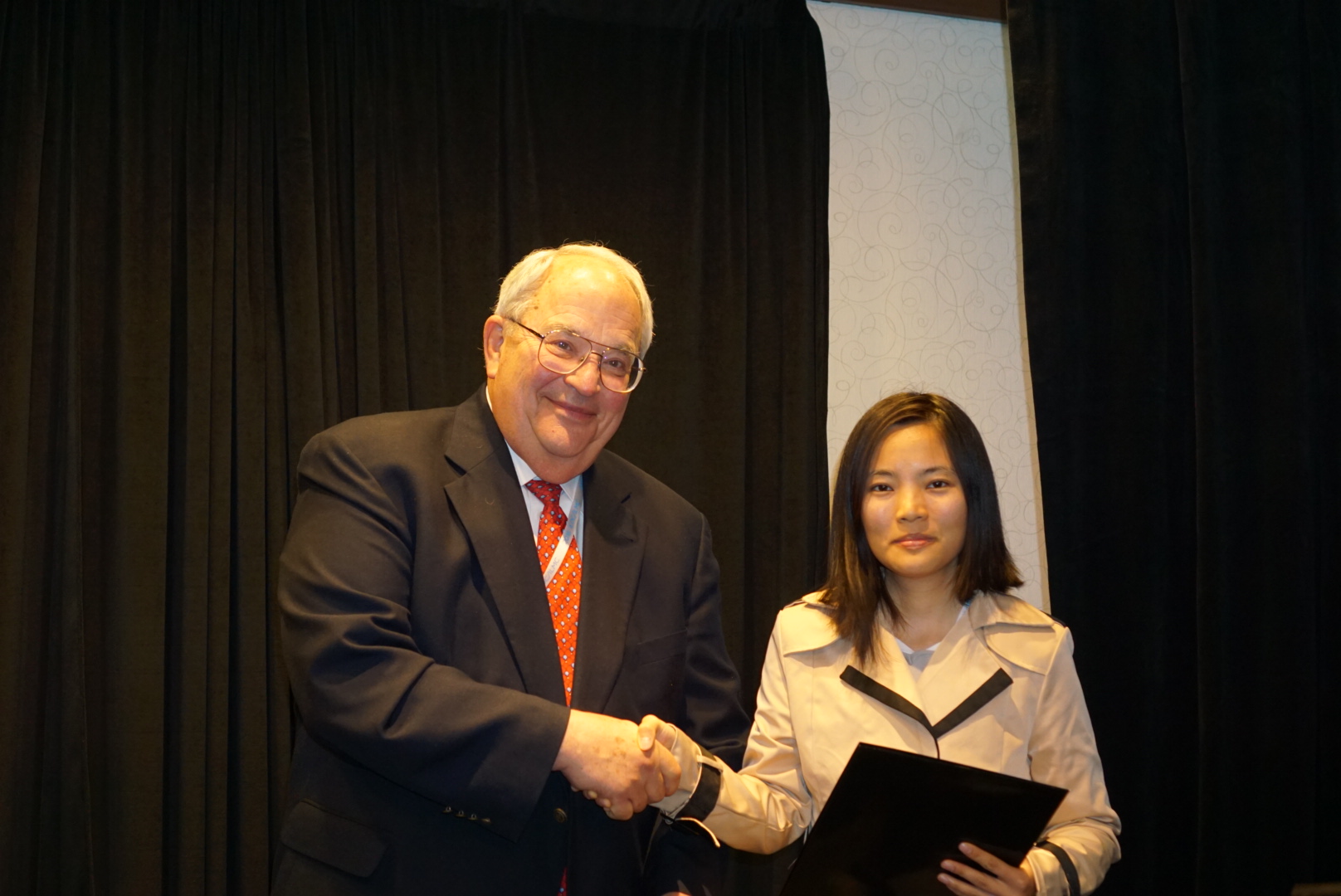 Daile Zhang was awarded the Krider Scholarship at the 2016 ILDC/ILMC (International Lightning Detection Conference/International Lightning Meteorology Conference). This scholarship is open to young scientists presenting at the the conference. The ILDC/ILMC is a scientific conference focused on lightning detection topics and meteorological applications for lightning data. Organized every other year, the conference brings together global participants and lightning experts to present new detection technologies, research findings, and new applications of lightning information. This years' meeting was attended by more than 150 participants from a 12 countries. This conference has its roots in a scientific forum started by Dr. E. Philip Krider in 1979. Congratulations, Daile!