This page is no longer maintained.
Visit the HAS website for current information.
Thursday | August 27, 2015
New NASA report chaired by ATMO Professor, Xubin Zeng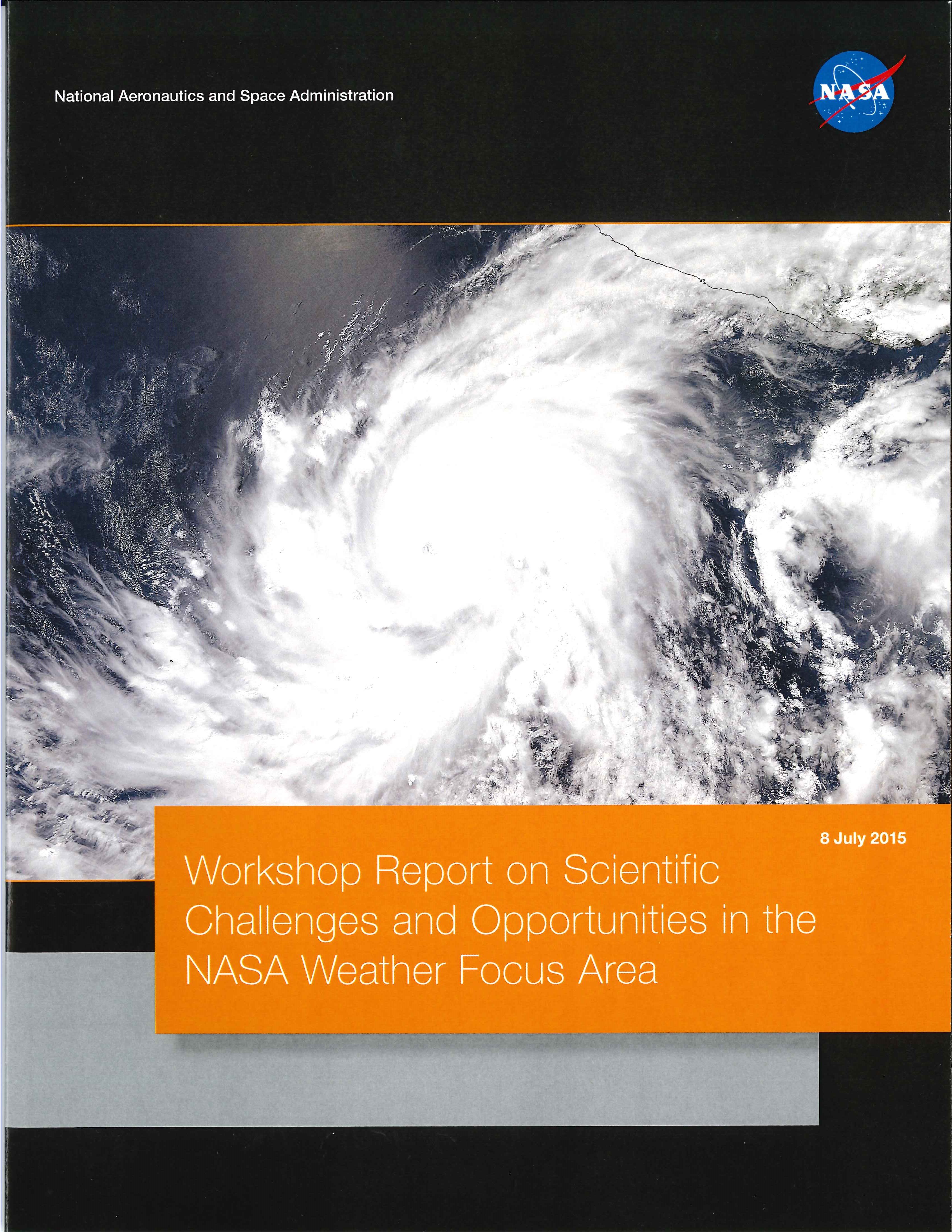 NASA has just published the "Workshop Report on Scientific Challenges and Opportunities in the NASA Weather Forecast Area". This report was chaired by Prof. Xubin Zeng. It is available in it's entirety here.