This page is no longer maintained.
Visit the HAS website for current information.
Thursday | August 4, 2011
Researchers in the Department of Atmospheric Science are co-investigators in a major effort to study the monsoon.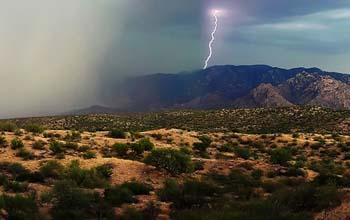 ATMO research professors, Chris Castro, Francina Dominguez and Xubin Zeng are participating in a major investigation of the monsoon funded by the National Science Foundation. See the article, A Major Grant to Model the Monsoon, for more information.