---
Select one of our Weather Products to find weather conditions and satellite imagery from Arizona and the Southwest: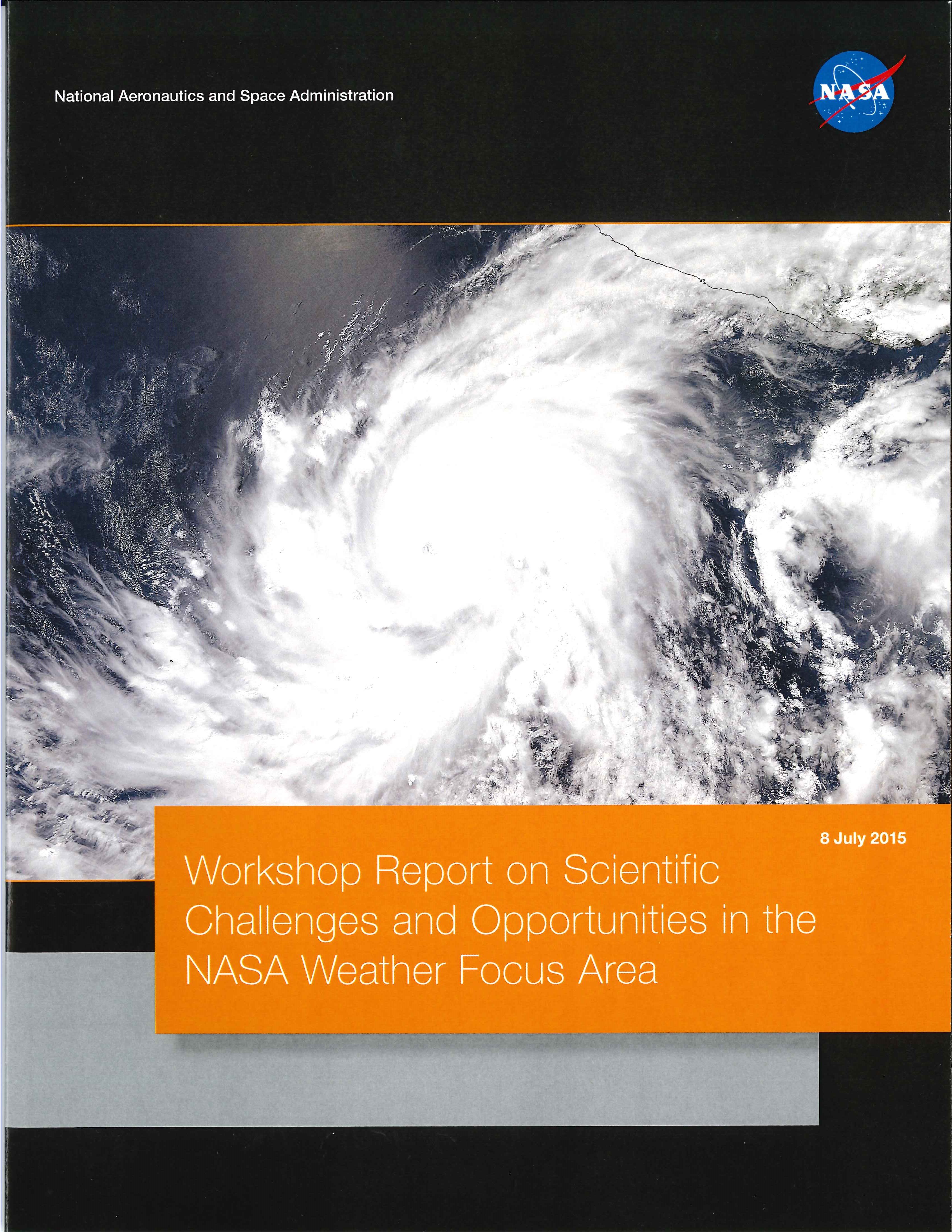 NASA has just published the "Workshop Report on Scientific Challenges and Opportunities in the NASA Weather Forecast Area"
---
Congratulations to Hydromet PhD candidate, Timothy Lahmers! Tim was recently named a Water Sustainability Program Grad Student Fellow. The award of $10,000 is given to "five outstanding students" at the University of Arizona.
---
For the 2015 hurricane season (1 June to 30 November), the University of Arizona (UA) forecasting model developed by Kyle Davis, Xubin Zeng, and Elizabeth Ritchie (Davis et al. 2015) predicts 6 hurricanes in the North Atlantic, including the Gulf of Mexico and Caribbean Sea.
---