---
Select one of our Weather Products to find weather conditions and satellite imagery from Arizona and the Southwest: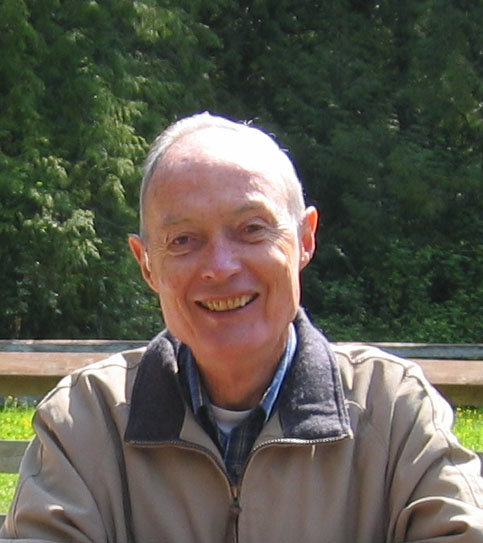 Dr. William Sellers passed away on August 27, 2014. He was born in Culver City, California on August 18, 1928. He received his undergraduate degree from UCLA and earned a master's and doctorate degree in Meteorology from MIT. Dr. Sellers retired Professor Emeritus after 40 years with the University of Arizona in Atmospheric Sciences.
---
ATMO professor Xubin Zeng has been named an Agnese Nelms Haury Faculty Chair. The highest of honors afforded by the new Agnese Nelms Haury Program in Environment and Social Justice at the University of Arizona, Chair recognition is given to distinguished faculty working on pressing issues in the areas of environmental change, culture studies, social justice, the Southwest, indigenous peoples, and human rights.
---
ATMO/IAP Professor Emeritus, Dr. E. Philip Krider, and ATMO Research Professor, Dr. Kenneth L. Cummins, are members of the NASA/ Air Force Lighting Advisory Panel (LAP) that received the 2014 Silver Achievement Medal at the NASA Kennedy Space Center.
---