---
Select one of our Weather Products to find weather conditions and satellite imagery from Arizona and the Southwest:
Dr. William Sprigg presents the first in a series, Extreme Weather, Health, and Communities, a new book which "presents a unique interdisciplinary approach, drawing on expertise in both the natural and social sciences."
---
ATMO Associate Professor, Dr. Christopher Castro, presented a webinar on the topic of the North American Monsoon on the CoCoRahs (Community Collaborative Rain, Hail & Snow) Network.
---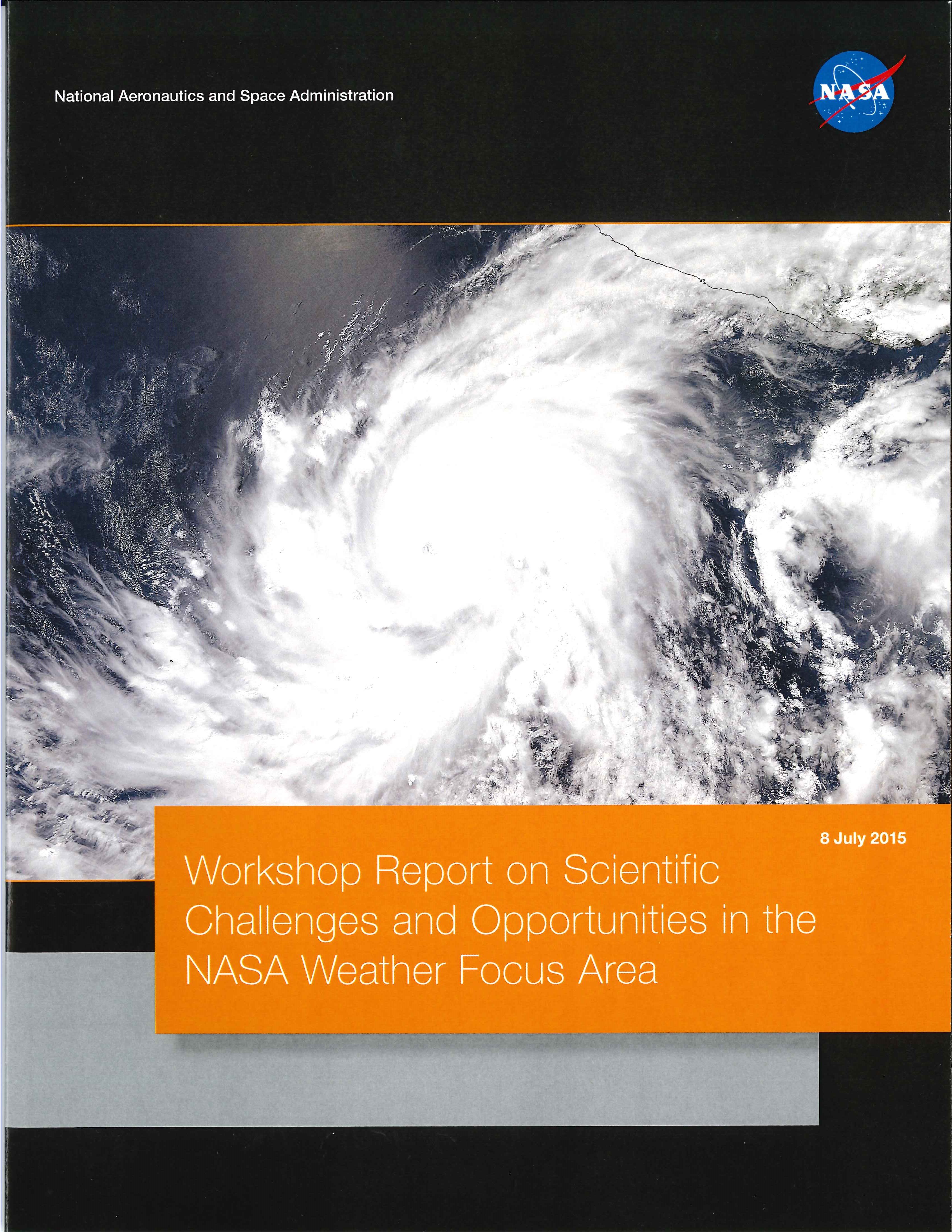 NASA has just published the "Workshop Report on Scientific Challenges and Opportunities in the NASA Weather Forecast Area"
---