---
Select one of our Weather Products to find weather conditions and satellite imagery from Arizona and the Southwest:
For the 2016 Hurricane Season (1 June to 30 November), UA scientists predict eight hurricanes in the North Atlantic, including the Gulf of Mexico and Caribbean Sea.
---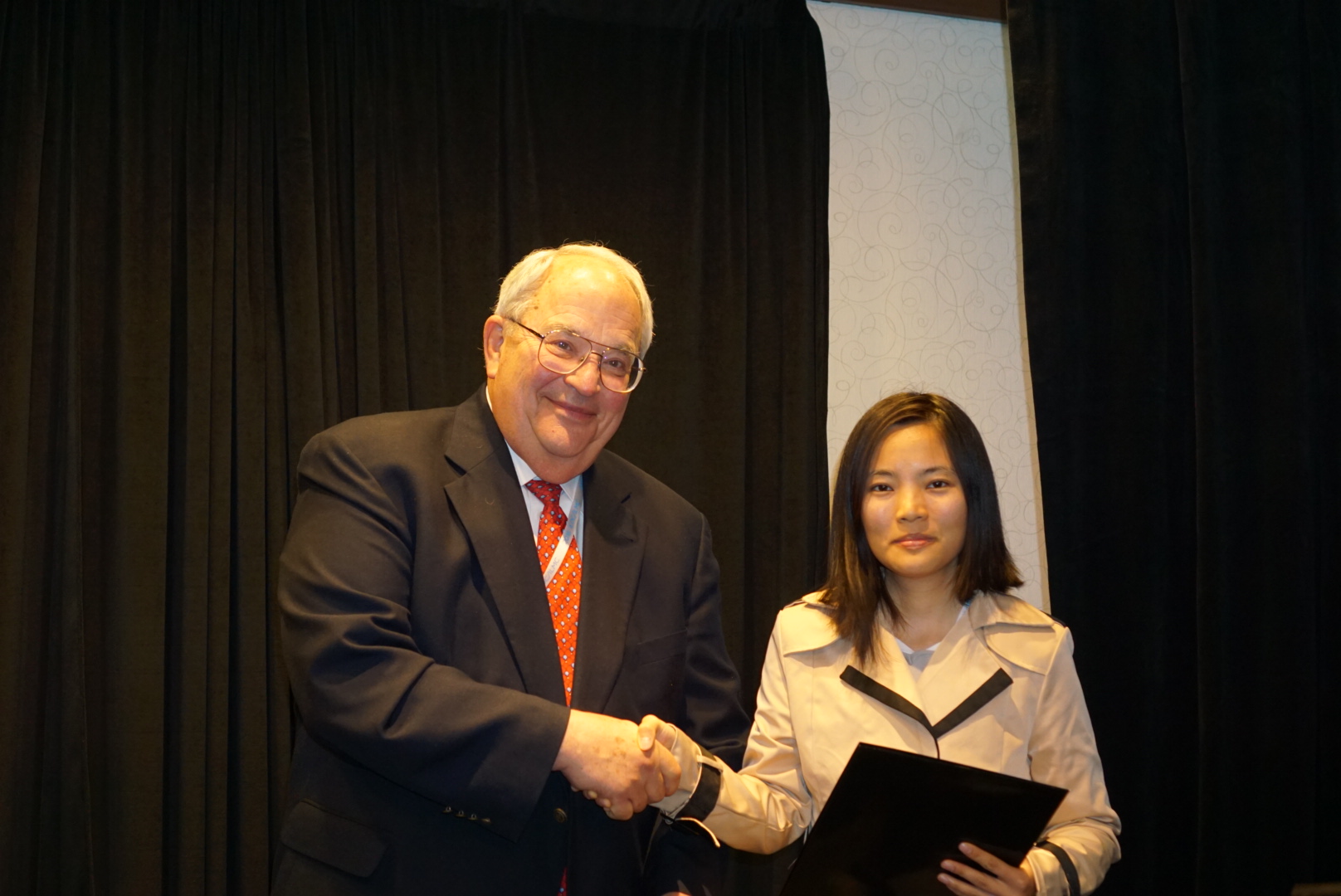 Daile Zhang was awarded the Krider Scholarship at the 2016 ILDC/ILMC (International Lightning Detection Conference/International Lightning Meteorology Conference). This scholarship is open to young scientists presenting at the conference.
---
Dr. William Sprigg presents the first in a series, Extreme Weather, Health, and Communities, a new book which "presents a unique interdisciplinary approach, drawing on expertise in both the natural and social sciences."
---